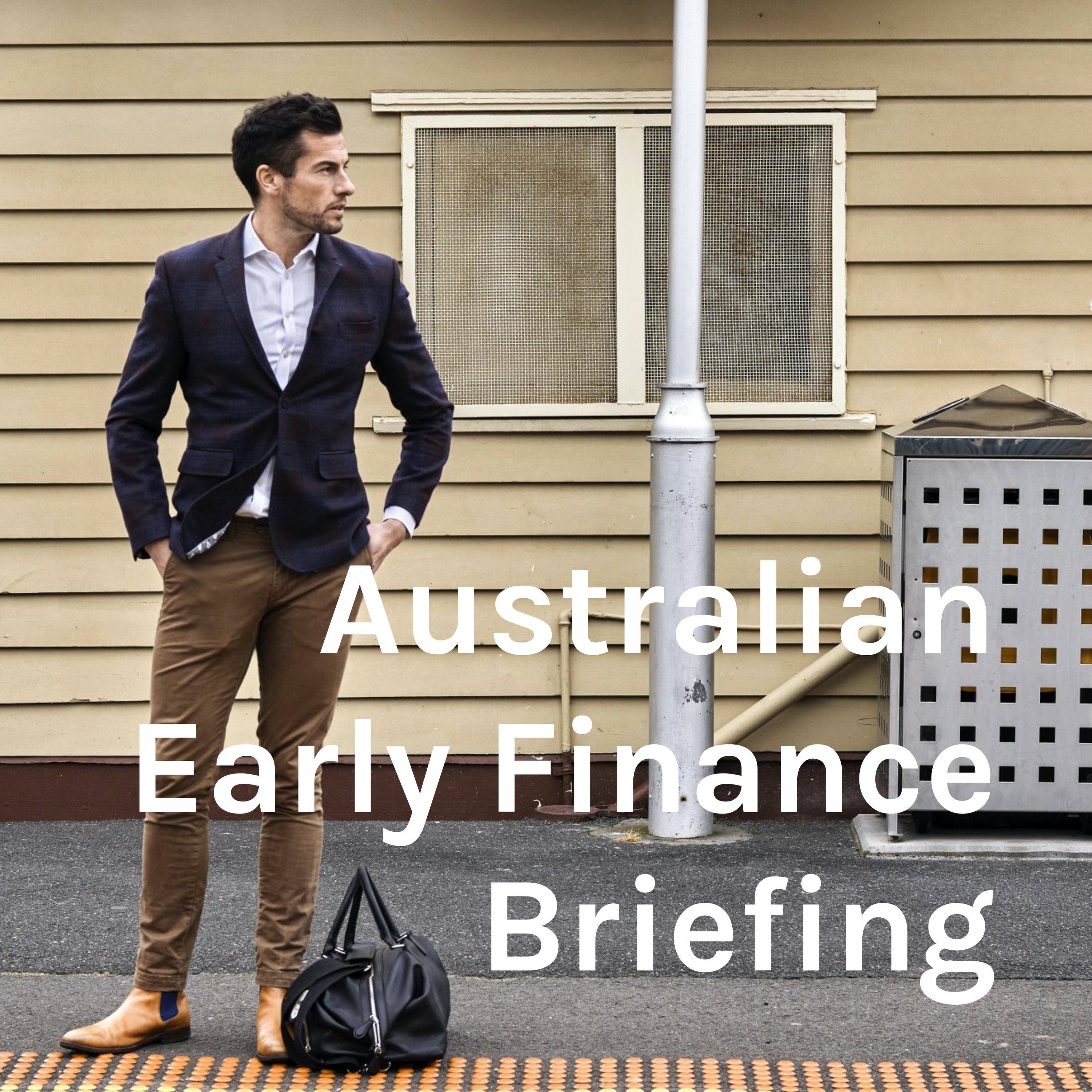 Being first matters. Start your day with a compact briefing containing the information and data that matters. Find out what to watch for in the day ahead and the key issues facing markets, individual companies, the economy and society. Delivered by Nick Hurley, CFA, former portfolio manager at J. P. Morgan.
Episodes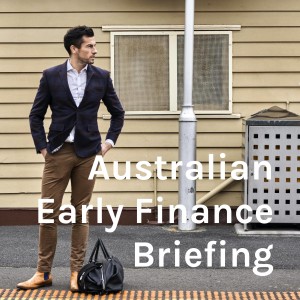 Wednesday Nov 11, 2020
Wednesday Nov 11, 2020
Flight Centre ✈️ getting Goldman to bookrun a convertible bond. J.P. Morgan claim we're entering a nirvana for equities.