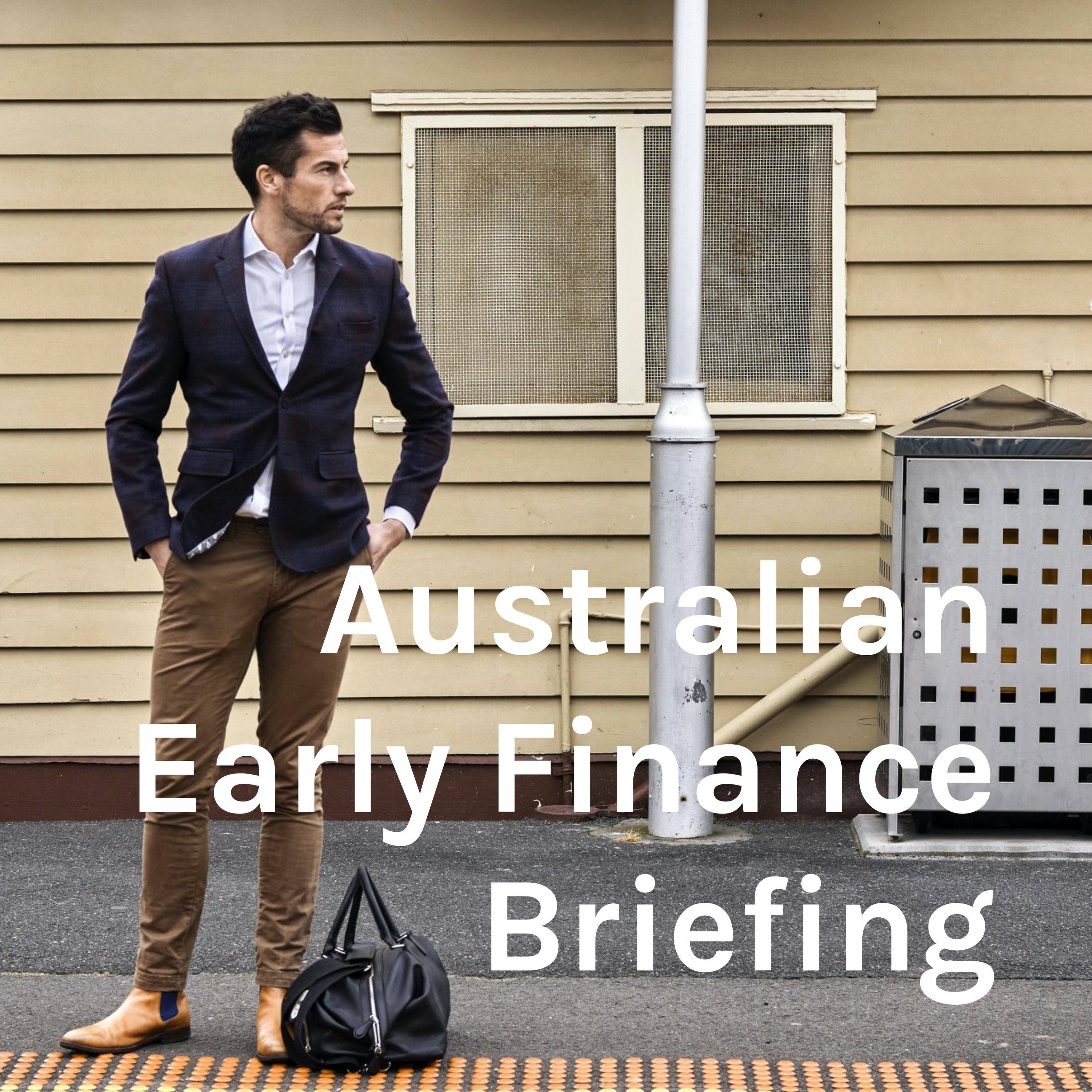 Being first matters. Start your day with a compact briefing containing the information and data that matters. Find out what to watch for in the day ahead and the key issues facing markets, individual companies, the economy and society. Delivered by Nick Hurley, CFA, former portfolio manager at J. P. Morgan.
Episodes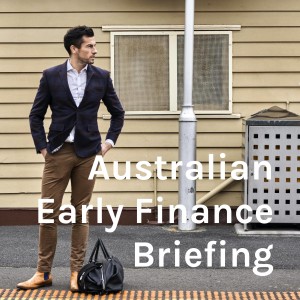 Tuesday Oct 13, 2020
Tuesday Oct 13, 2020
Is lab-grown meat a threat to our beef exports? Options on ETFs not as they seem.